We love our products, and want to share our Product Specialist's knowledge, tips, tricks, and reviews! From the latest strain to our favourite accessories, our goal is to share information and help everyone use our products safely, and effectively.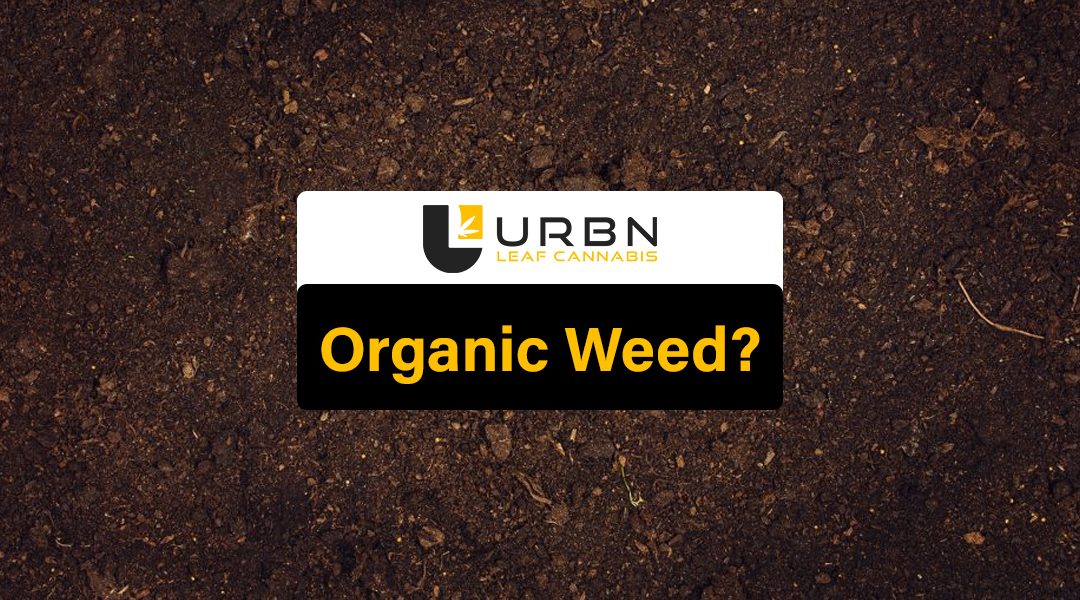 Hello again my followers; we recently ordered in a new brand and I just had to try it! Whistler Cannabis Company is the first License Producer to be certified organic for five years and they do not look like they are stopping. We have two strains in: S.S.C (Strawberry...
It's that time of year again! Christmas is not too far away. I have compiled a list of accessories any cannabis lover would be ecstatic about receiving; there are items to fit in everyone's budget!Unsure About The Perfect Gift? This gift covers it all! A gift card....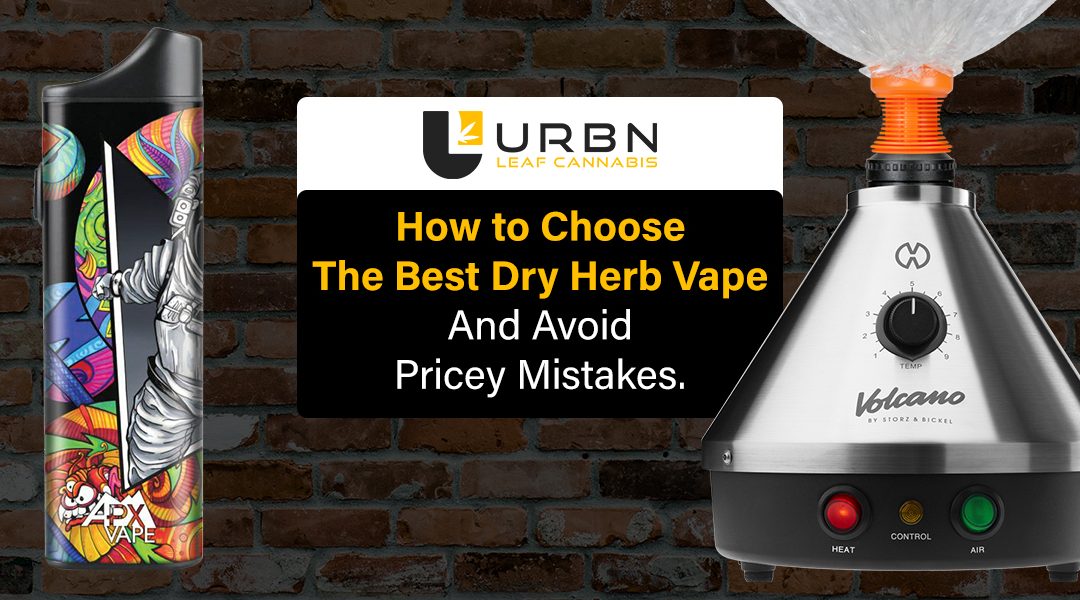 Today I want to touch base on how to pick a vape! A few of the most important things to keep in mind are how often you consume, if you like a few quick puffs here and there or enjoy a longer sit down chill session.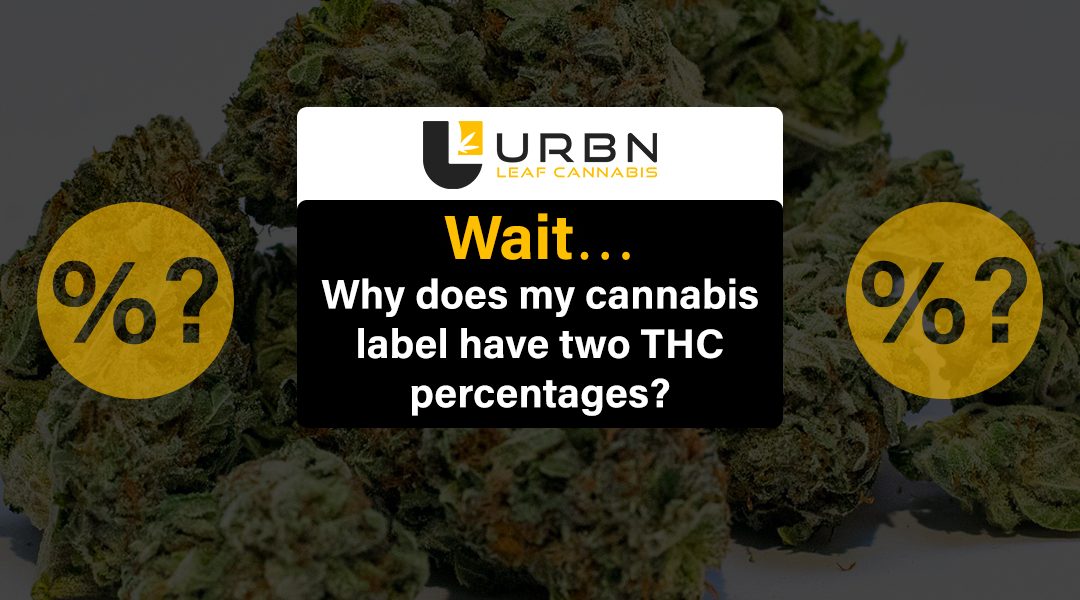 So you bought your legal cannabis, get home and are super confused about what's on the label! Two THC percentages? Strain and terpenes? What is all this?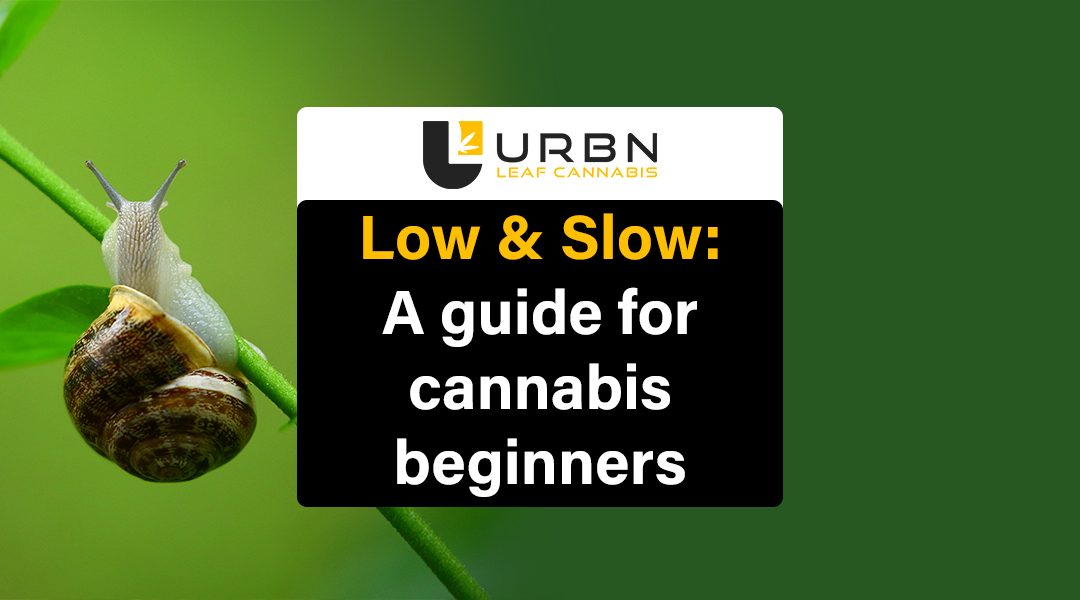 Hello my fellow cannabis connoisseurs! Today I would love to direct the conversation to the newbies out there. When consuming cannabis for the first time it can possibly be a bit overwhelming. Fear not though – follow this guide for a positive first-time experience.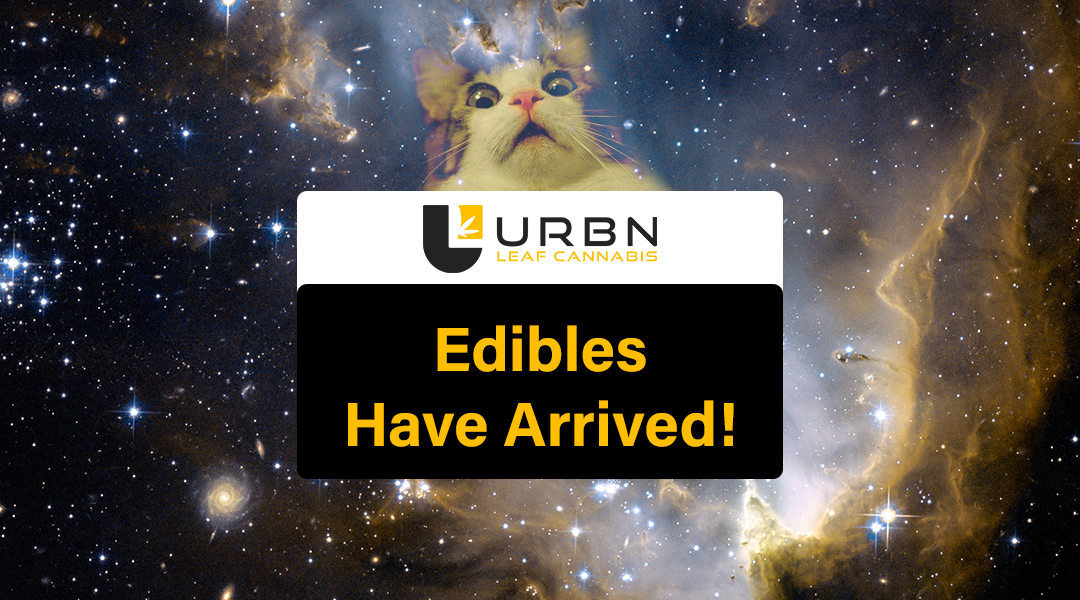 Finally, URBN Leaf has edibles!! I accidently had a few different varieties fall into my cart. Oops! I want to start off by saying I was extremely skeptical with them only being allowed 10mg of THC per unit. I did see lots of flack online about this too. Boy was I...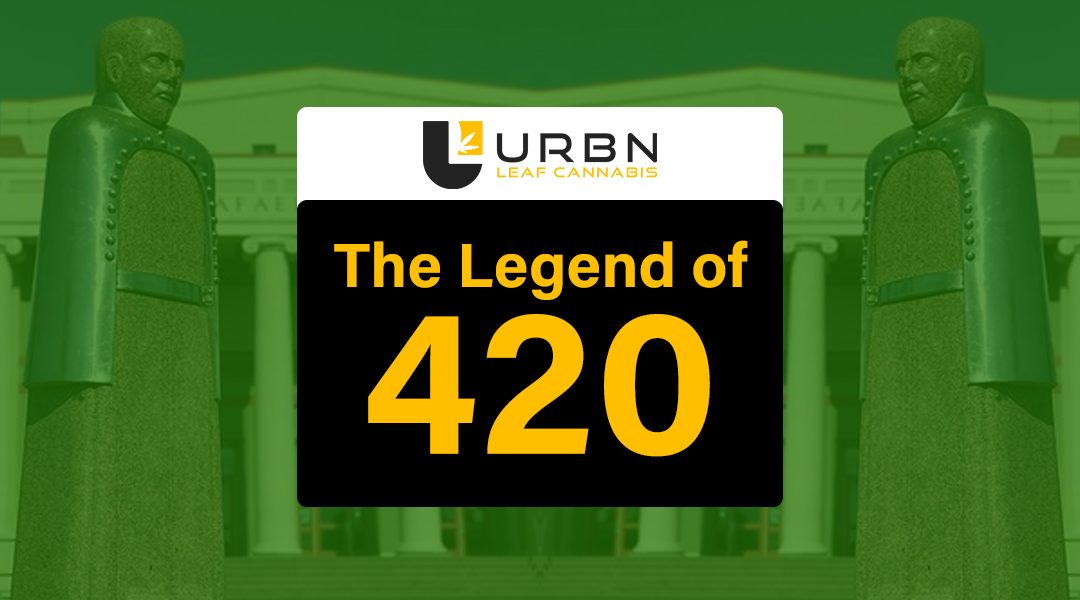 April is upon us, and cannabis connoisseurs know what that means…. 420! Some of you are thinking.. 420 what does that mean? There has been a few different ideas behind the meaning.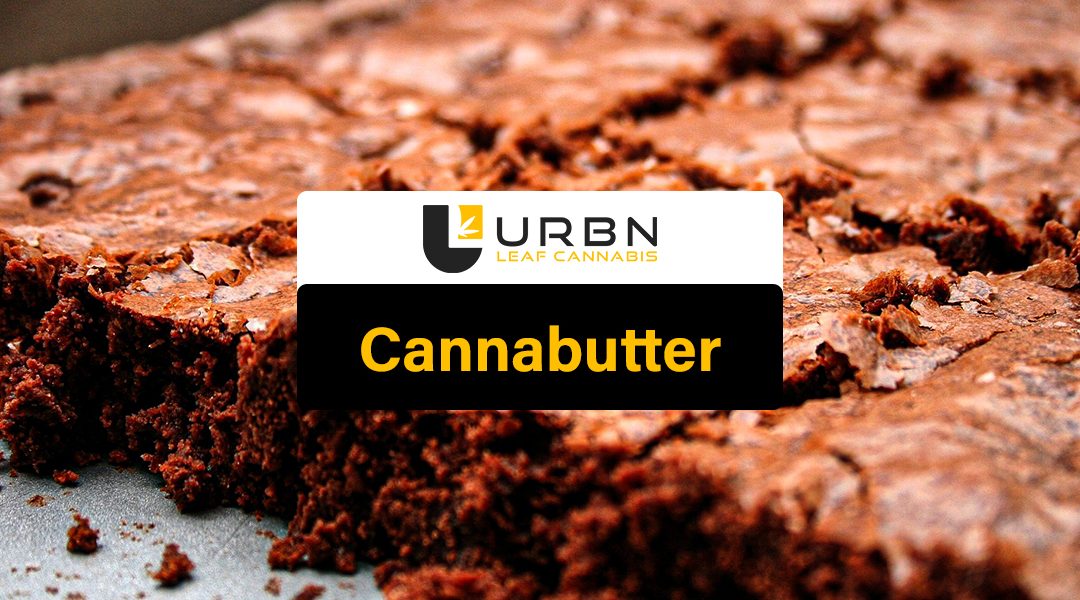 Here it is!! Recipe number one! The most important one to make edibles! Woot!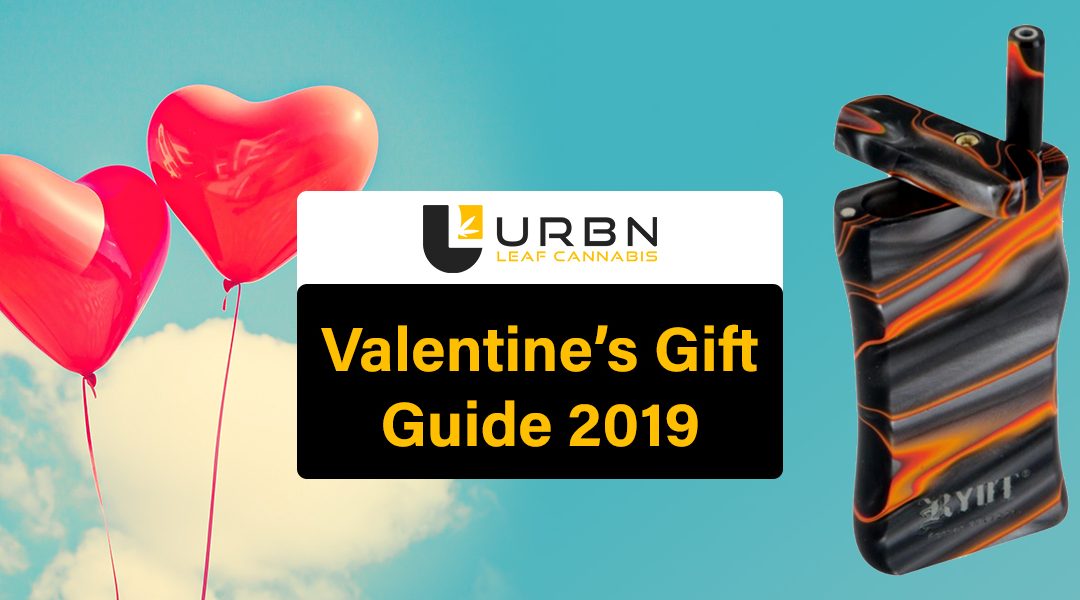 The day of LOVE will soon be upon us! I have compiled a list of sweetheart worthy gifts for your significant other…