We love our products, and want to share our Product Specialist's knowledge, tips, tricks, and reviews! From the latest strain to our favourite accessories, our goal is to share information and help everyone use our products safely, and effectively.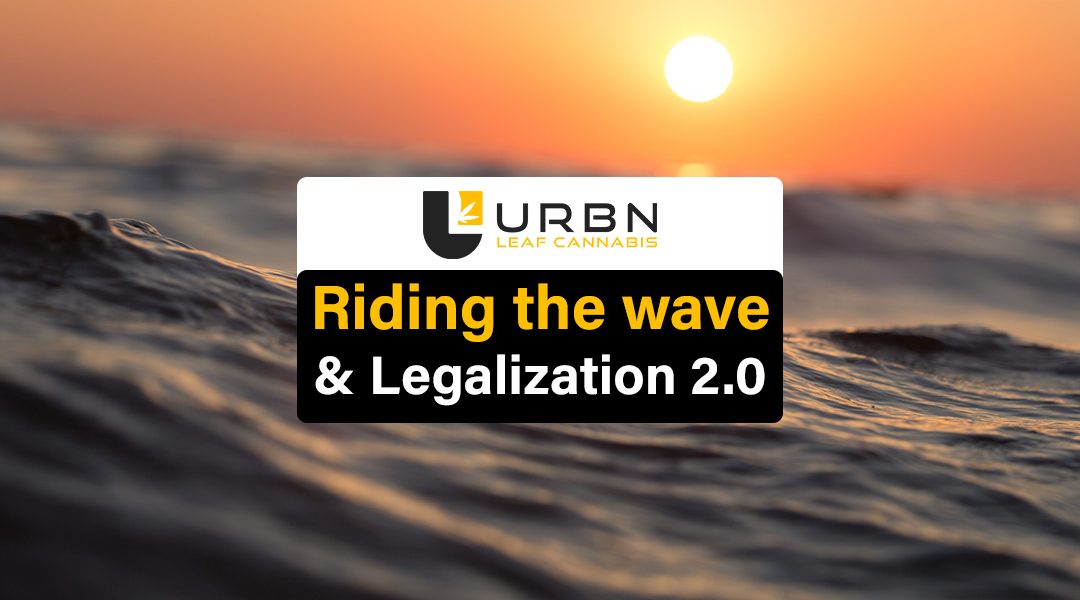 Hello, my fellow cannabis lovers! I want to review a new strain that I have gotten the pleasure to try called Tsunami by HEXO and discuss the new legalization of edible in Canada!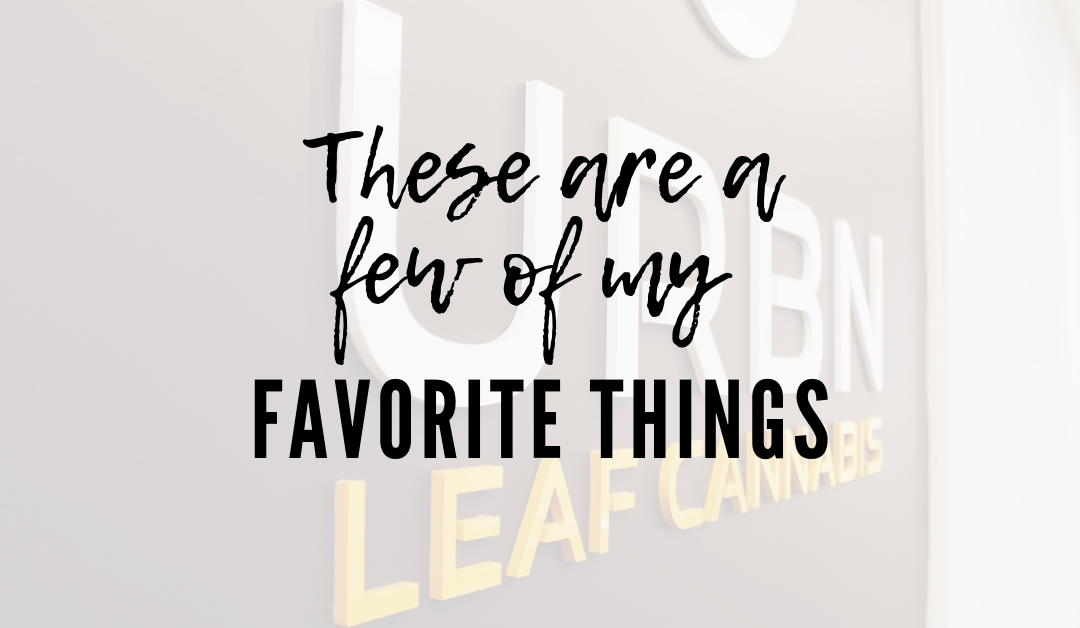 I can't wait to share my review of the Genius Pipe, Randy's Cleaner, and the Tweed Cannabis stain, Highlands.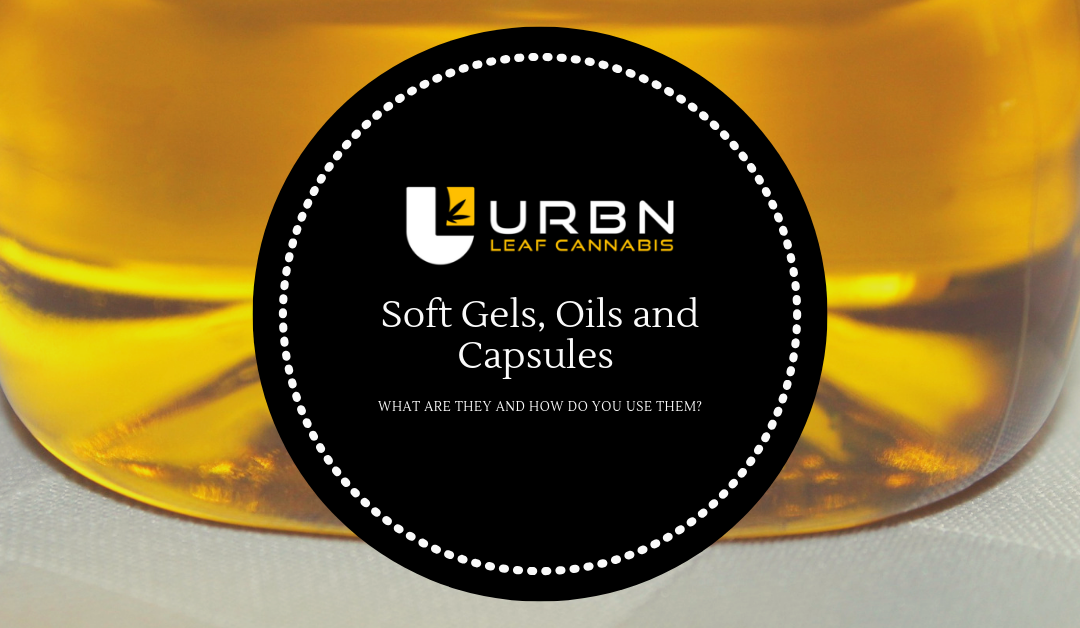 Being new to cannabis can be a little intimidating. Maybe you don't want to smoke or use a vape? There are other ways to consume cannabis and still enjoy it without the smoke.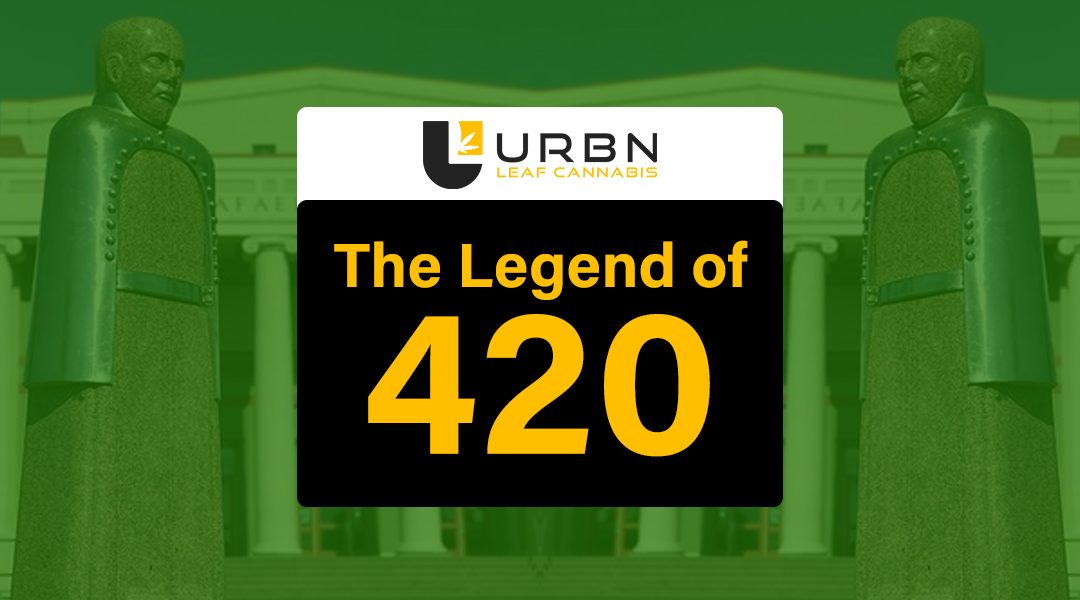 April is upon us, and cannabis connoisseurs know what that means…. 420! Some of you are thinking.. 420 what does that mean? There has been a few different ideas behind the meaning.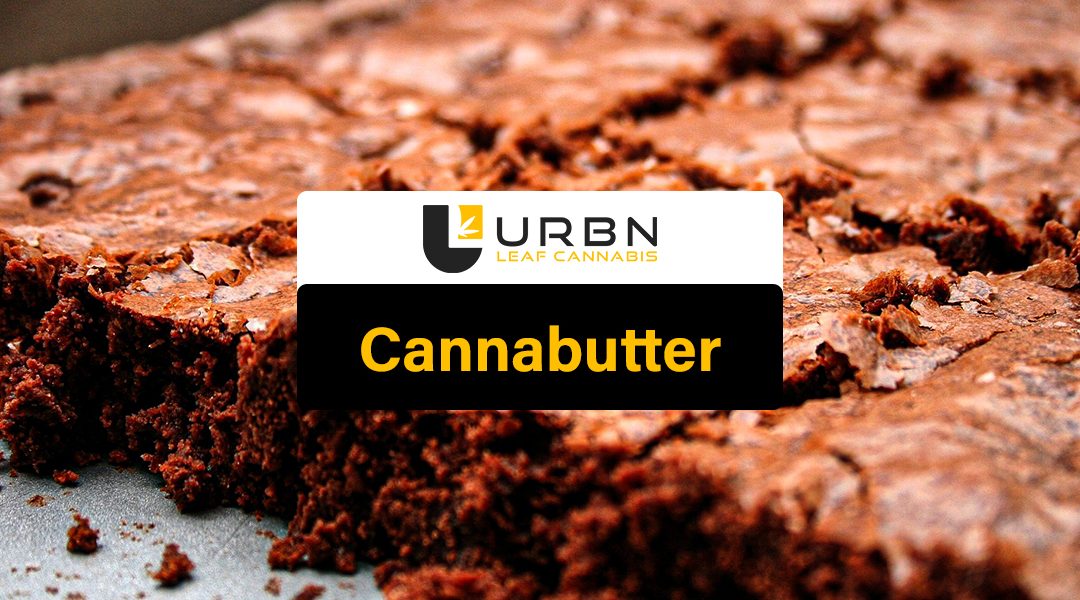 Here it is!! Recipe number one! The most important one to make edibles! Woot!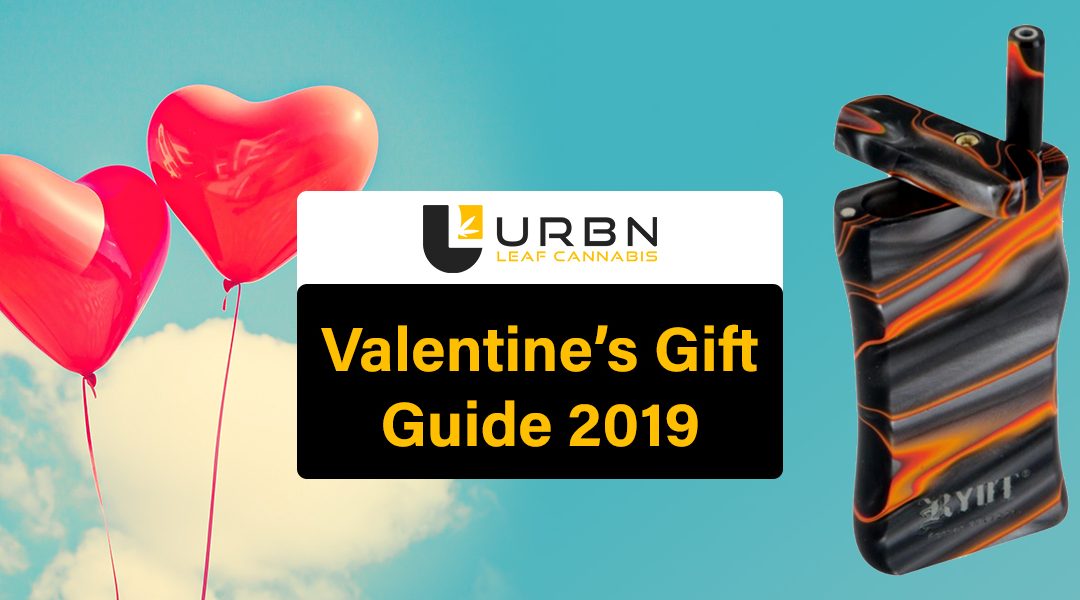 The day of LOVE will soon be upon us! I have compiled a list of sweetheart worthy gifts for your significant other…