An Introduction
Being new to cannabis can be a little intimidating. Maybe you don't want to smoke or use a vape? There are other ways to consume cannabis and still enjoy it without the smoke. 
Soft Gels
Softs gels, capsules or oils are an easy way to try cannabis for the first time and offer a discreet way to use. Think of them as edibles without the calories!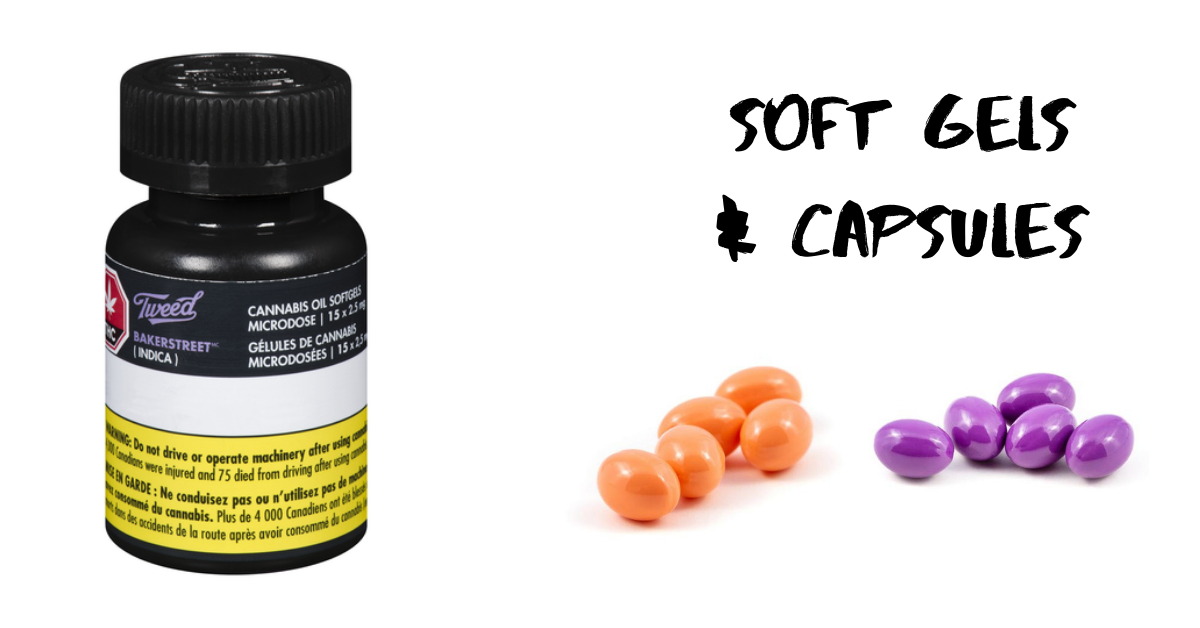 We Talked to The Pros
Tweed, one of our Licensed Producers, shared how their product is produced,
"Well first off they are easily digestible. And they're made in the cozy confines of our flagship Smith Falls production facility under a watchful eye.

For the science geeks, we start by using our highest quality bud, then extract the cannabinoids, terpenes and flavonoids using a process called the supercritical fluid CO2 extraction (yes, it's a real thing).

The result? A pure, concentrated resin that dissolved in coconut-derived MCT oil, then carefully formed into soft gels for another way to enjoy Tweed."
Soft Capsule Dosage & Usage
Our gel capsules come in 2.5mg and 10mg serving sizes. The 2.5mg are best suited for newer users. You can even get some with CBD!
Our advice? Always start low and go slow when it comes to trying a new product. Your liver metabolizes the THC so a little can be a lot! Capsules and oils can take 45-90 mins to start to affect you, so keep this in mind when using for the first time.
We have lots of soft gels and caps in stock, and even a few 10mg serving sizes for those fun nights!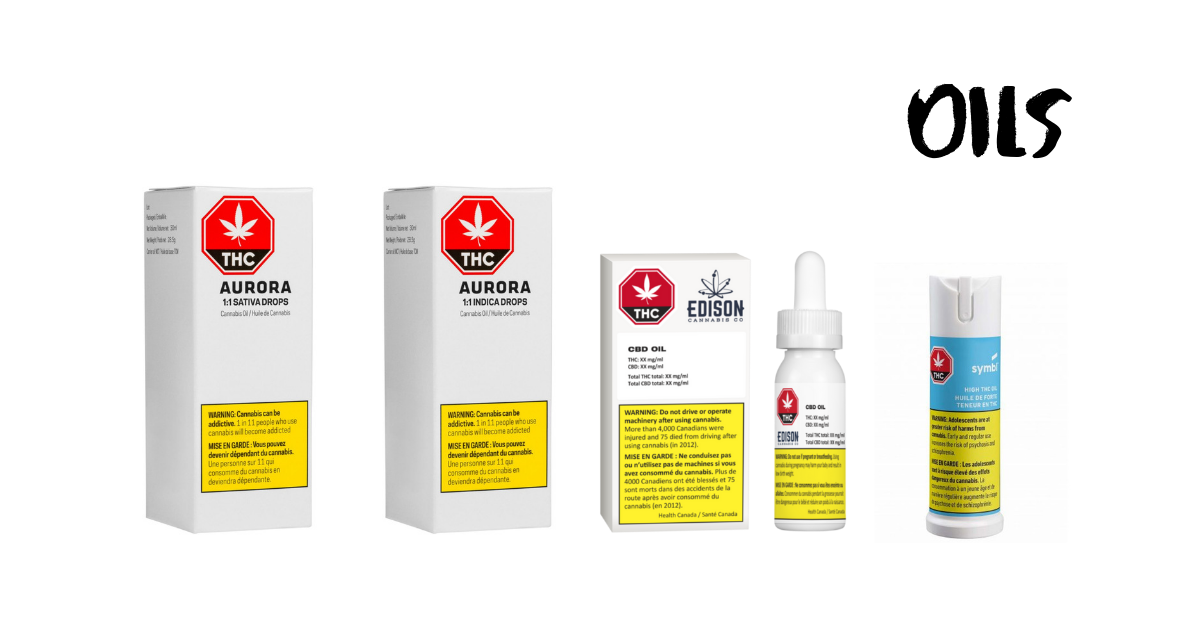 What About Oils?
Oils offer another smokeless way to enjoy cannabis!
Oil Dosage & Usage
There are a variety of enjoyable ways to use and consume oils. A super easy way to use is by ingesting your serving size.
Baking & Cooking with Oils
Baking with oils is simple to do as you don't need to decarb and infuse any oil to add to your delicious treats. You do not need to cook this oil as it is already decarbed (the THC is activated). Heating it up any further will burn off the THC.
A fun way to use the oils is by mixing it into icing and frosting some yummy cupcakes! You can always take the oil separately, and save the treats for later, when those munchies hit too.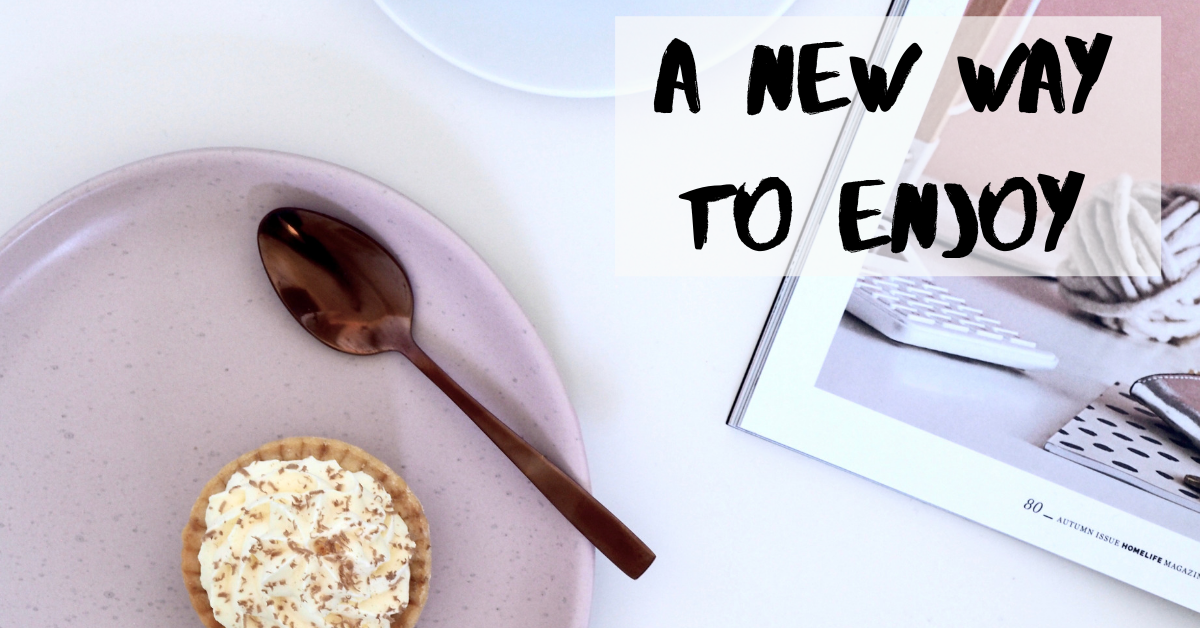 A New Way to Enjoy
If you are interested in enjoying cannabis in a new way, give these oils and soft gels a try.  
Please do not smoke the oils. They are usually made with MCT oil, meaning they are NOT smokeable!
Start low and go slow. It can take up to 90 minutes or more for you to feel the effects. If you feel you have over consumed, don't worry it will pass. Just try to relax and listen to some calming music, or maybe play video games. Always stay calm.
Happy consuming!
<3 PEP