The day of LOVE will soon be upon us!  I have compiled a list of sweetheart worthy gifts for your significant other…
Cheech and Chong 12'' Tall 7MM thick "Got It Legal Glass" bong and commemorative Bag

This old school piece commemorates Canada's Legalization of cannabis!  Classic beaker design with a glass-on-glass
bowl with stem forms a perfect seal to get those huge bong rips.  This piece makes a great addition to any collection.
Experienced and new cannabis users will love the smooth hits from this iconic duos water pipe.  Add some ice cubes to make it extra chilly.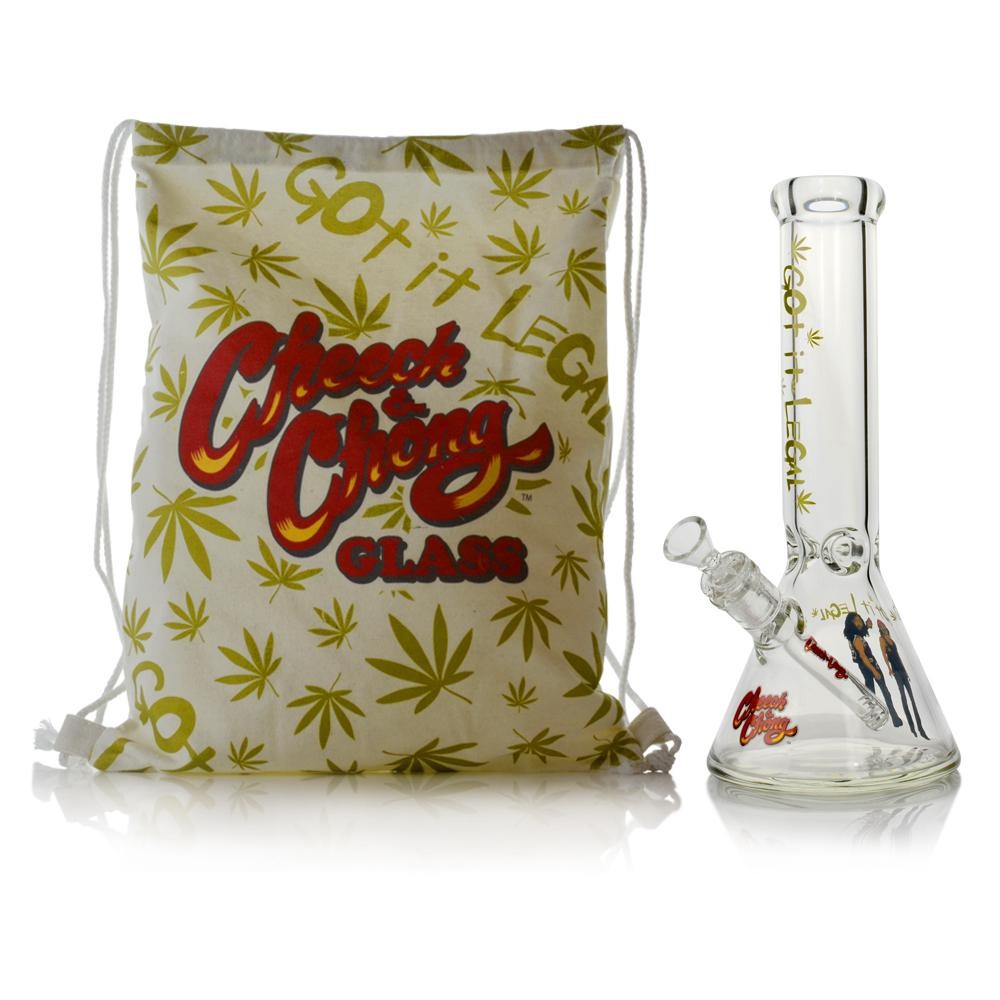 OTTO

THE PERFECT SMOKE EVERY TIME
OTTO is the first and only automatic cone filling machine.  Whether your material is sticky, moist, dry or full of stems, it grinds and fills a perfect cone every time at the touch of a button.  OTTO provides a superior smoking experience with a smooth draw and ensures no air pockets, runs or waste.  Easy and intuitive use for all experience levels.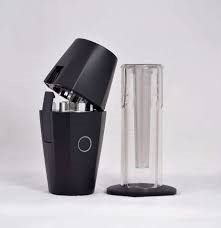 Ross' Gold Hand Pipes

These beauties are 100% borosilicate glass. Now I know you wondering what the heck is that?
Borosilicate glass is a type
of glass with silica and boron trioxide as the main glass-forming
constituents.  Borosilicate glasses are known for having very low coefficients of thermal expansion.  Which means you don't have to worry about these heating up or cooling down during use.  We have a few different designs to choose from!  Pro tip – stick your hand pipes in the freezer ten minutes before you use… you can thank me later!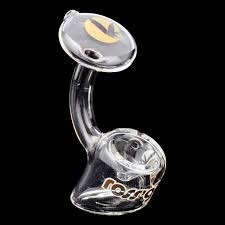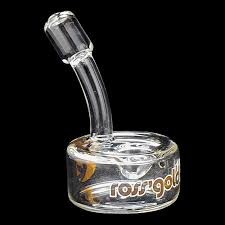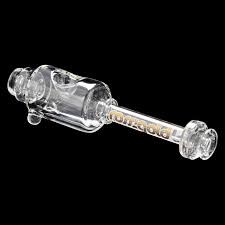 One Hitters!!

These have been around forever!  Containing a small compartment to keep ground cannabis in, a nifty little poker stick to clean out your metal bat, and the bat itself!  These come in various wood, acrylic and metal designs!  A must-have for any cannabis enthusiast.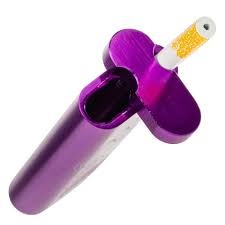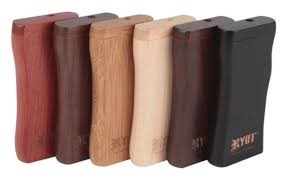 Flavoured Papers

Last but certainly not least on our Valentine's shopping guide are flavoured papers!  We carry a wide selection of Juicy Jay papers!  From Peaches n Cream (my fave) to Jamaican rum and everything in between.  We also have pre-rolled cones and even hemp wraps!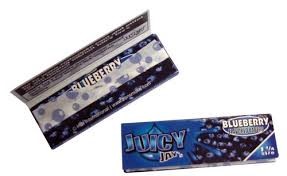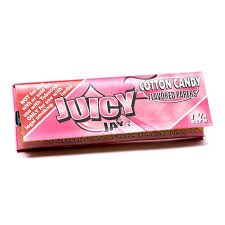 Come on down to our Valleyview Location at 3808 Highway Street (by the Dairy Queen) to check out our selection of accessory products!
Happy Consuming
<3 Pep